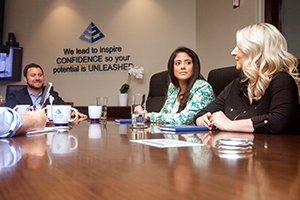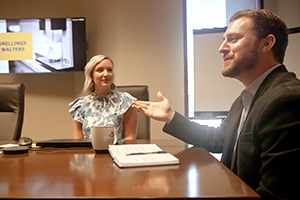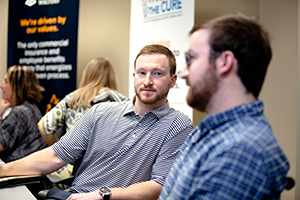 Attack your top insurance-related issues to achieve better outcomes and drive down costs:
Frustrations around high renewal increases
Lack of plan understanding
ICHRA and Self Funding expertise
Employee Benefits
Customized employee health insurance for UAC members – We know the green industry.
Medical
Dental
Vision
Life
Disability
Self-Funded
Fully Insured
ICHRAs
Property & Casualty
Providing risk consultation on Commercial, Health, and Executive needs.
Workers Compensation
Auto
Umbrella
Cyber
General Liability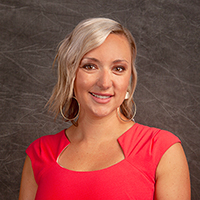 Let's Talk
Schedule a meeting with your insurance consultant today!
Tara Byrd, CIC
770-396-9600

1117 Perimeter Center West, W101 | Atlanta, GA 30338
770 396-9600 Phone | 770-399-9880 Fax