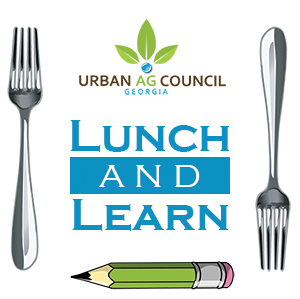 Lunch and Learn
Georgia UAC Lunch + Learn sessions focus on current industry issues, targeted at business owners and managers. Presented sometimes in-person and sometimes online as webinars, these events are open to both UAC members and non-members.
Upcoming workshop:  
"Mitigating disaster - prepare for HR and Legal Woes!"
SPEAKER: Stanton Law attorneys
DATE: Friday, September 15
TIME: 11:30 am - 1:00 pm
PLACE: Snellings Walters Insurance Company, 1117 Perimeter Ctr W, Ste W101, Atlanta GA. 30338
Join Stanton Law as they discuss how to mitigate HR and legal issues at your business.
UAC Member:  $20  Non-member: $30    -  Lunch is included.
UAC members: log in with your email address and password for UAC member discount. Need help?  Call us at 706-750-0350 or email office@georgiauac.com.