UGA Turfgrass Field Day and UAC Exhibitor Tradeshow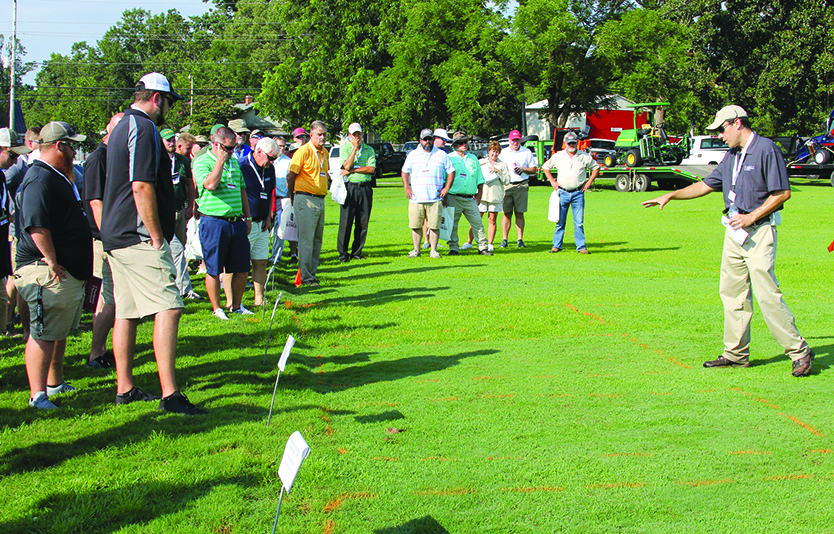 UGA Turfgrass Research Field Day is hosted at the University of Georgia Griffin campus in even-numbered years, offering the results of the latest turfgrass research and highlighting the newest turfgrass releases. Exhibit space and program advertising are available to vendors.
Next event: August 5, 2020.
Attendee registration begins in June 2020.