NEW DATE: August 31, 2022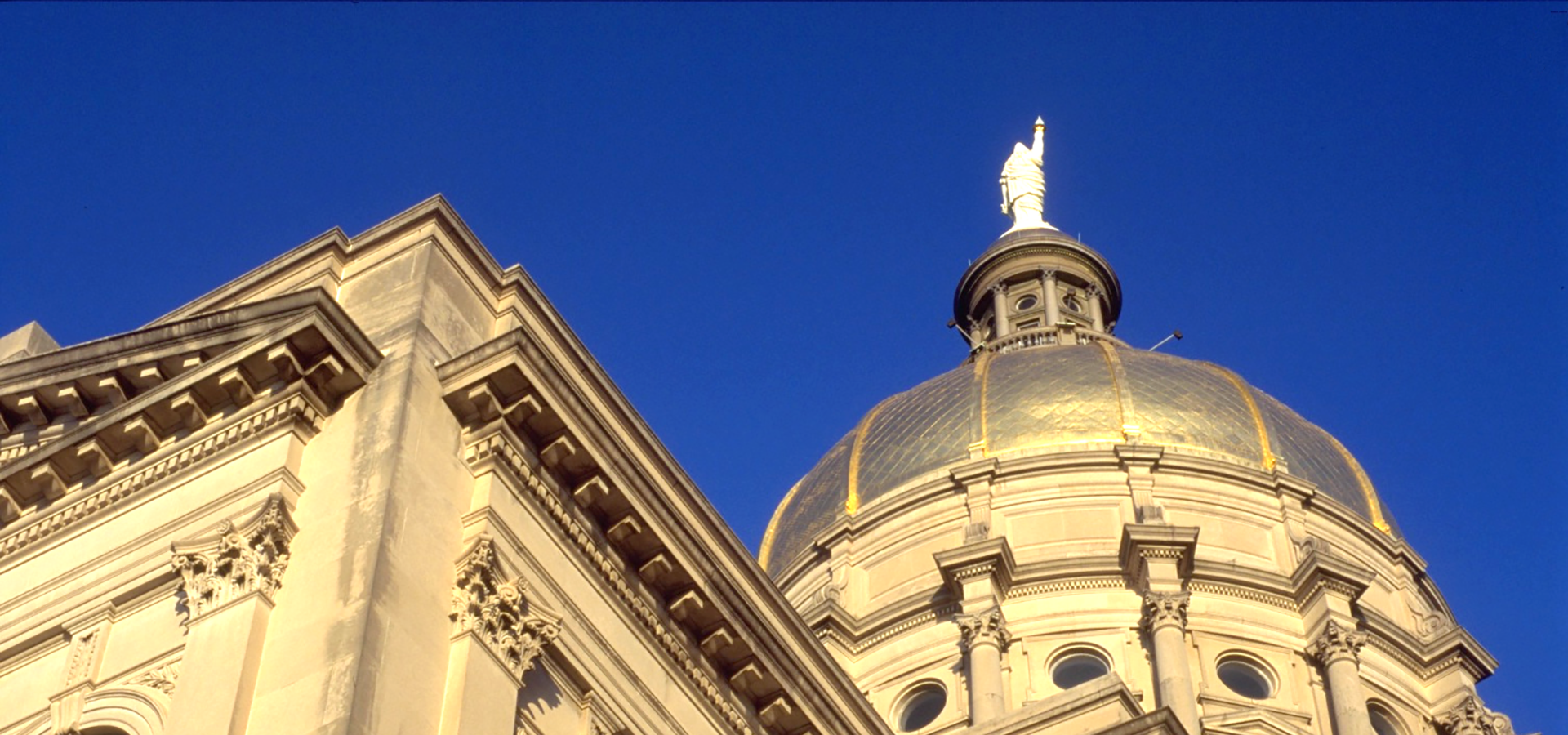 Advocate.
We provide a powerful voice for the economic wellbeing of the green industry on local, state, and national levels.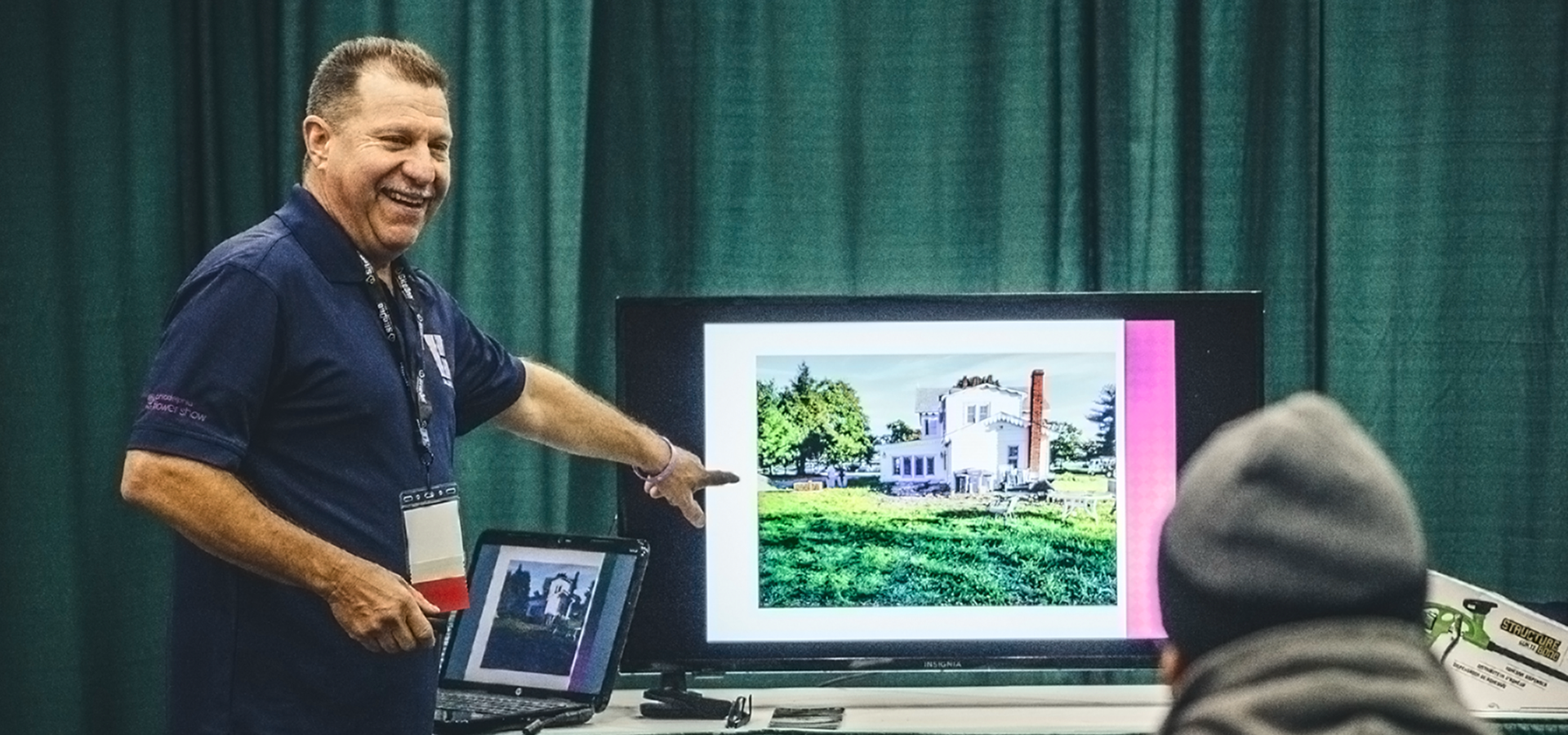 Educate.
We offer educational and networking opportunities to raise industry standards and strengthen relationships.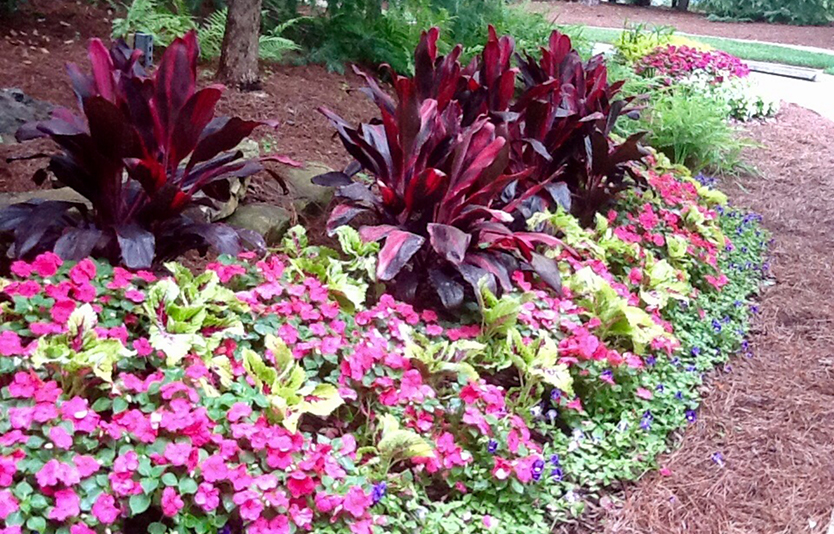 Deer eat EVERYTHING. And when the property backs up to the Chattahoochee Nature Preserve, the flowers don't stand a…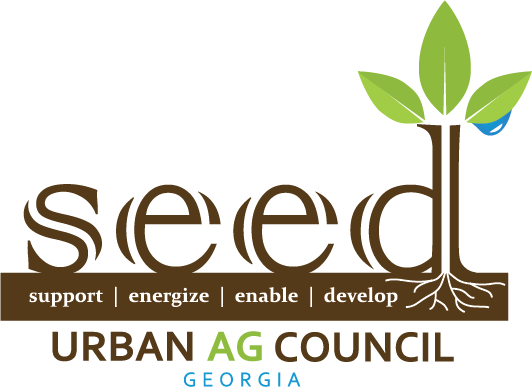 Thank you to all our SEED Sponsors!
Athletic Fields | Chatham Landscape Services | Ed Castro Landscape | Falling Leaves Lawn Care | Georgia Crop Improvement Association | Greenwood Group | Hunter Industries | Landmark Landscapes | The McKinley Group | Outdoor Expressions
Beyond the Curb Landscaping  |  Classic Landscapes | Crabapple Landscape Experts