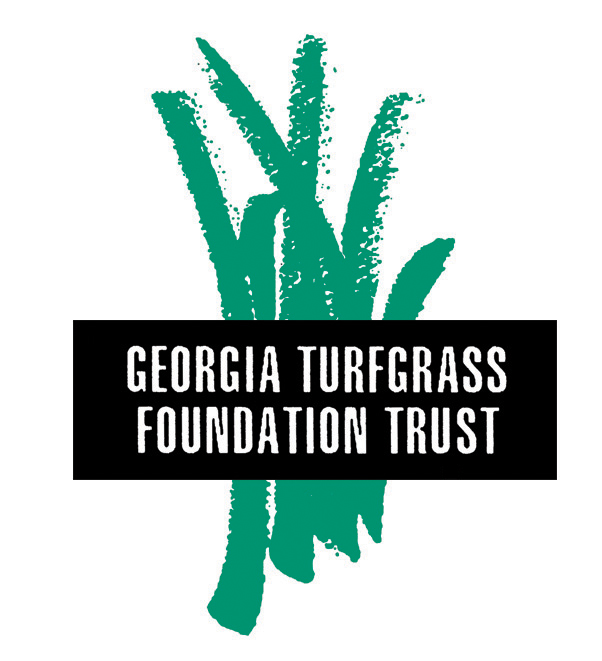 Supporting turfgrass research
The Georgia Turfgrass Foundation Trust (GTFT)* was established in 1989 to fund research for the use and development of turfgrass. This money has been used wisely by world-class turfgrass researchers at the University of Georgia and other educational institutions in our region. With an emphasis on responsible stewardship of our natural resources, the research enabled by these donations helps build a greener, cleaner Georgia, United States and world!
Whether you are in the business of landscape design/build, commercial and residential lawn care, athletic field/facilities management, irrigation, golf course management, equipment sales, research or teaching – a donation to GTFT provides research to help you succeed.
*GTFT is is a 501(c)(3) nonprofit organization. Your contribution is tax-deductible to the extent allowed by law.  Please consult your tax advisor for complete information.