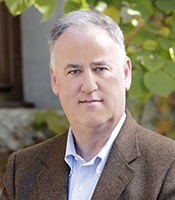 My most relied upon professional association
"Georgia UAC offers a wealth of helpful, practical  information and ample, convenient  opportunities to connect with fellow professionals. In addition, no organization keeps up with relevant legislation or acts as a better advocate for the green industry. Time and again UAC has proven to be my most relied upon professional association."
Jeremy Smearman | President & Principal  |  Planters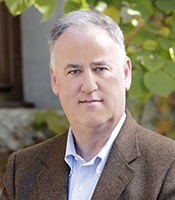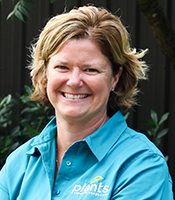 UAC understands the challenges we face and works tirelessly
"Georgia UAC understands the challenges we face and works tirelessly to provide resources, sponsor learning events, and offer networking opportunities so we can engage with other green industry professionals. UAC is also a strong advocate, at local and state levels, for the importance of our industry both economically and socially."
Pam Dooley  |  Owner  | Plants Creative Landscapes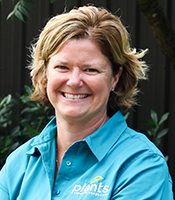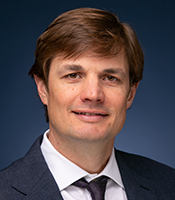 Relationships with other leaders have resulted in lifelong friendships
"Georgia UAC has allowed me to personally gain relationships with other leaders which have resulted in lifelong friendships. Individual companies would never be able represent the industry's many issues on a state and national level, but as an association, we are collectively able to keep the green industry strong and thriving!"
Teddy Russell  |  CEO/Owner  |  Russell Landscape Group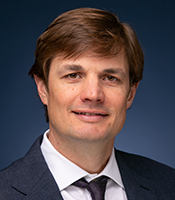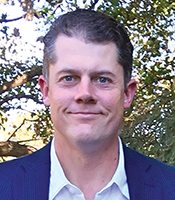 UAC has saved our industry in dire times
"UAC has been instrumental in curtailing unnecessary regulatory measures and their efforts have, many would agree, saved our industry in dire times. I'd therefore recommend becoming a member of UAC to any Green Industry business and also actively engaging in UAC activities to better yourself professionally and improve your business over the long-term."
Matthew Chappell, PhD | Former Faculty in University of Georgia Horticulture Department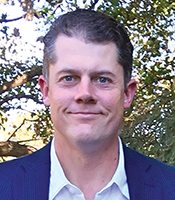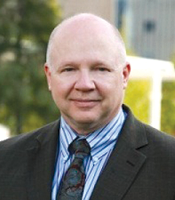 Excellent training opportunities and professional certification
"UAC offers excellent training opportunities and professional certification in addition to hosting many social and networking events, some of which highlight the industry's finest. With agribusiness being the leading industry in Georgia, the Urban Ag Council is an essential and effective ingredient to the state's overall economic health and wellbeing."
Mark Banta  |  President & CEO  |  Piedmont Park Conservancy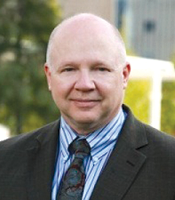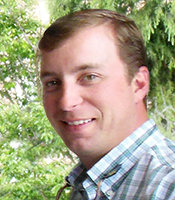 UAC has been a vital asset
"Whether pushing a legislative agenda, offering education opportunities for our associates or providing a meeting space to make valuable contacts with potential customers and vendors, UAC has been a vital asset to NG Turf. We would highly recommend to anyone wanting to grow in the Green Industry to not only join but become an active member of the Georgia Urban Ag Council."
Jutt Howard  |  Vice President Operations  |  NG Turf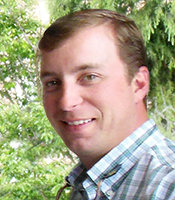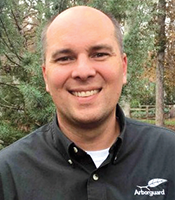 When the industry wins, we all win
"As industry competitors in an ever-evolving market, we naturally tend to always want to compete, sometimes intensely. Organizations like Georgia UAC give us a chance to take off our competitor hats and put on our collaborator hats, with the realization that when the industry wins, we all win."
Jamie Blackburn  |  Manager of Sales, Marketing, and Business Development  | Arborguard Tree Specialists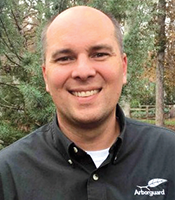 "You get to talk to industry legends, veterans who have seen that, been there. That's been critical to my growth as a business owner, helped me come up with solutions to problems because we're all in it together."
Pam Dooley, Owner, Plants Creative Landscapes
"It's critical to make certain that you follow a path of being a lifelong learner. I find one of the most impressive ways to do that is to learn from other people and this is the best place in the world to do it. It's an absolute must to be a part of this organization."
Jim McCutcheon, CEO, HighGrove Partners
What can membership in the Georgia Urban Ag Council do for you?
We offer industry-specific education and programs designed to help all landscape-related businesses and organizations to:
improve operations,
implement best management practices,
grow their business,
increase profits, and 
stand out from the competition.
We look out for your best interest, advocating for positive laws and regulations, growing the industry's workforce, and promoting managed landscapes to consumers.
Here's how:
NOTE:  The Georgia Urban Ag Council is a 501(c) 6 organization dedicated to professional education and services to the Urban Ag Industry in Georgia. Payments to UAC are not charitable contributions, but may be tax-deductible as business expenses. Please check with your tax advisor for clarification.