Georgia UAC offers congratulations
Kudos to these industry leaders!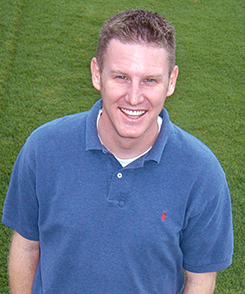 Dr. Brian Schwartz, assistant professor of turfgrass breeding and management at the University of Georgia, Tifton Campus. Schwartz was bestowed the "Phil Karr Water Wise Award" by the Georgia Association of Water Professionals (GAWP).  GAWP recognized Dr. Schwartz for his great "contributions to water conservation in Georgia" through his efforts with TifTuf turfgrass, which continues to show effectiveness for reduced outdoor water use in landscapes. This recognition reinforces the importance of UGA's Turfgrass Program, and make no mistake - from this association, this is a "major award." During Georgia's deep drought of 2007-2009, as lake levels and stream flow plummeted, GAWP was a key voice in the regulatory arena urging a ban on outdoor water use.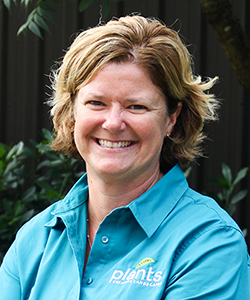 UAC Board Members Pam Dooley, Plants Creative Landscapes, LLC and Jennifer Jorge, King Green, for their appointment to the National Association of Landscape Professionals (NALP). 2022-2023 Board of Directors.
Dooley has served as a Director since 2020 and is now Secretary/Treasurer;  Jorge has been appointed a Director of the Board. The 2022-2023 term began September 18, 2022.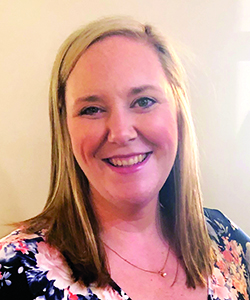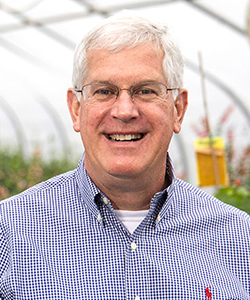 Dr. John Ruter, the Allan Armitage Endowed Professor of Horticulture and Director of the Trial Gardens at The University of Georgia. Dr. Ruter was selected as a American Society for Horticultural Science (ASHS) Fellow and 2022 Graduate Educator of the Year at their annual conference in July. He offers thanks to former and current students, staff, and collaborators as all contributed to these achievements.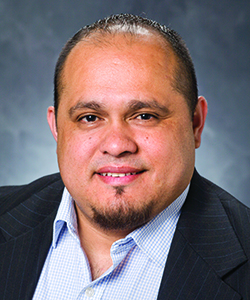 Rolando Orellana, Urban Water Management Cooperative Extension Agent, Center for Urban Agriculture, UGA Griffin Campus, for bringing the Irrigation Demonstration Training Site to completion. Ribbon-cutting ceremony was help Friday, August 5, with remarks Dr. David Buntin, Campus Director, Dr. Nick Place, Dean UGA CAES and Associate Dean for Extension Dr. Laura Perry Johnson.   Orellana gave credit to those who stewarded the project, including Dan Suiter, chair of the Urban Agriculture Commission; UGA-Griffin Field Research Services and UGA-Griffin Facilities Management Division, as well as industry partners including the Georgia Urban Ag Council, Georgia Arborist Association, Georgia Green Industry Association, GCLP, Hunter Industries, Moreno Landscape, McCorkle Nurseries, Monrovia, NG Turf, Rain Bird, Rainmaker Irrigation, Ruppert Landscape, SiteOne Landscape Supply, Songbird LandCare, Toro/Irritol and Unique Environmental Landscapes.