More space and sun, plants, and vehicles.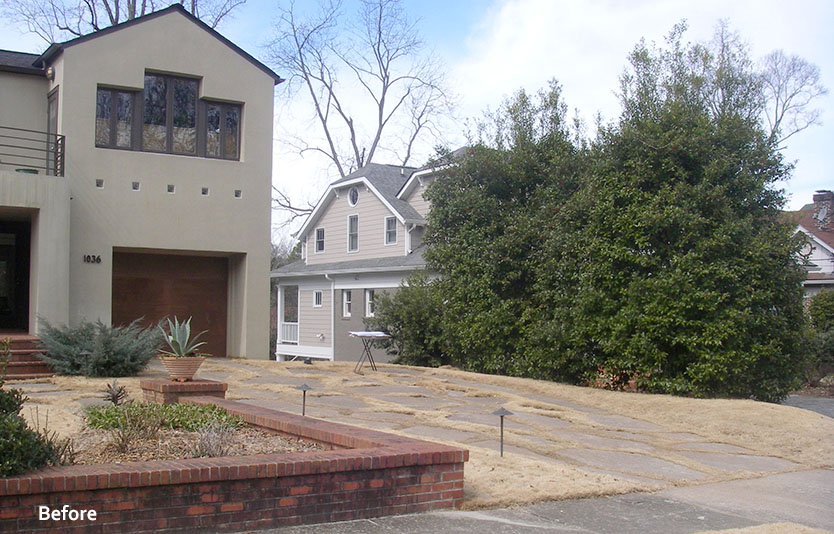 These homeowners wanted more space for vehicles to enter and exit and originally requested that the existing hollies to the right of the driveway be removed. To bring a touch of Italy to the property, they wanted the hollies to be replaced with an Italian cypress hedge. The City of Atlanta would not allow removal of the hollies, so the design choice was made to limb them up instead. This solution provided space and sun below for inclusion of the color and herbs that the homeowner desired.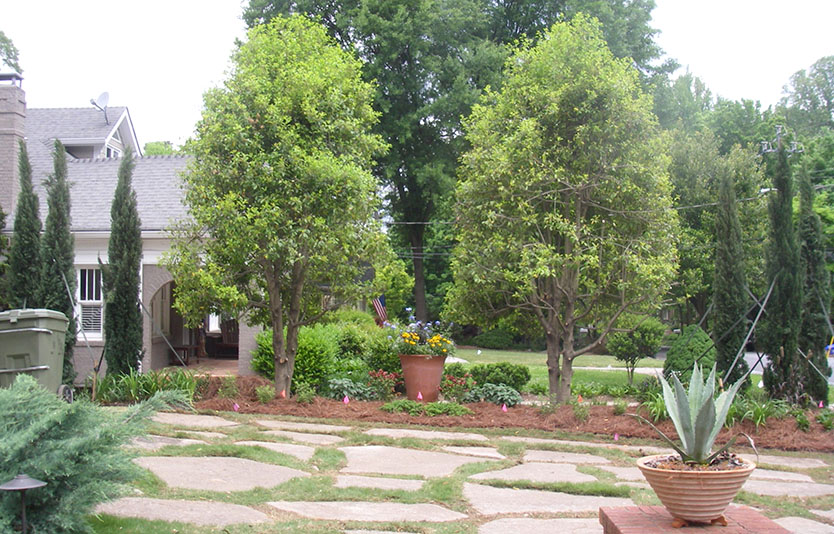 This above photo was taken after the hollies were first limbed up. We left the existing liriope on the slope behind, placed a pot between the hollies and focused our impact on the sides adjacent to driveway and sidewalk which were the sunniest areas. An Italian terra cotta pot was chosen because of its durability and to match with the theme. We poured a concrete footing so the pot would be level and stable.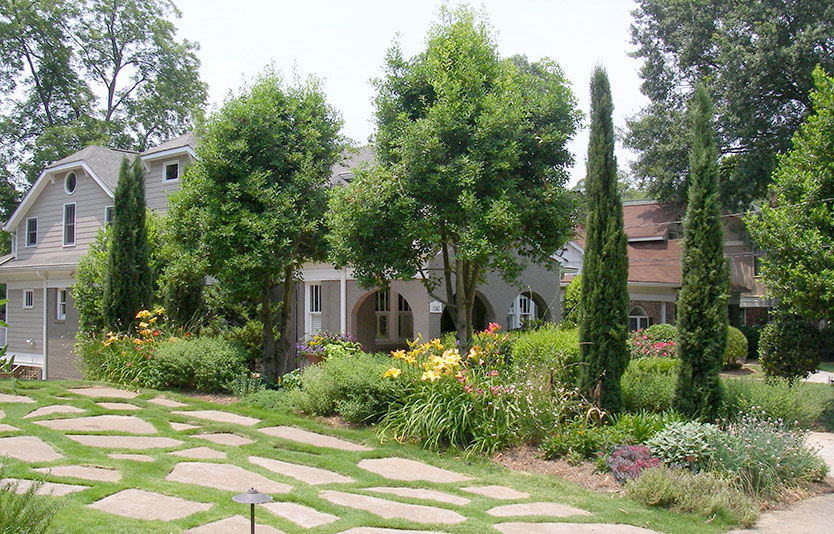 We provided the requested Italian flair by including Italian cypress: two groups of three cypresses on either side of the hollies. This made a nice statement when first planted and also will work as the plants mature. This photo was taken the second summer after the initial pruning and planting. Plant choices were made to fulfill the requirements of wildlife habitat with the National Wildlife Federation, and to provide four seasons of color and interest.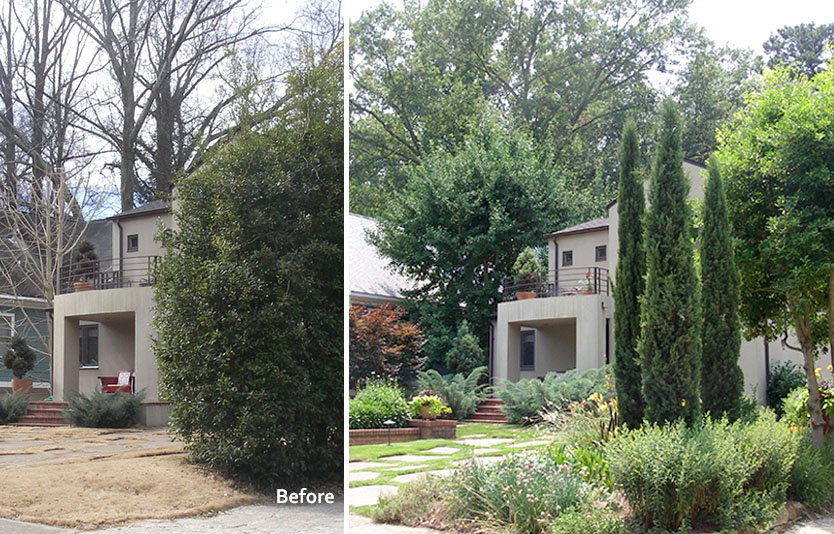 ---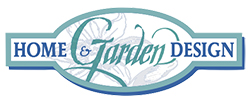 As a design-build landscape architecture firm, located in Northeast Atlanta, we transform home gardens and hardscapes into curb appeal and outdoor living areas that are beautiful, artistic, functional, eco-friendly and sustainable.
We begin with a comprehensive design that addresses issues such as grading, drainage, erosion, terracing, parking, and privacy while fulfilling your list of preferences such as deer resistant, dog-friendly,kid-friendly and low maintenance. We then weave in the type of plants you desire. Besides the basics, we're also proficient in the use of natives, perennials, pollinators, and edibles to create butterfly gardens, bird sanctuaries, wildlife habitats, organic vegetable gardens, and children's discovery play gardens to name a few.