UAC's Woodworth recognized with award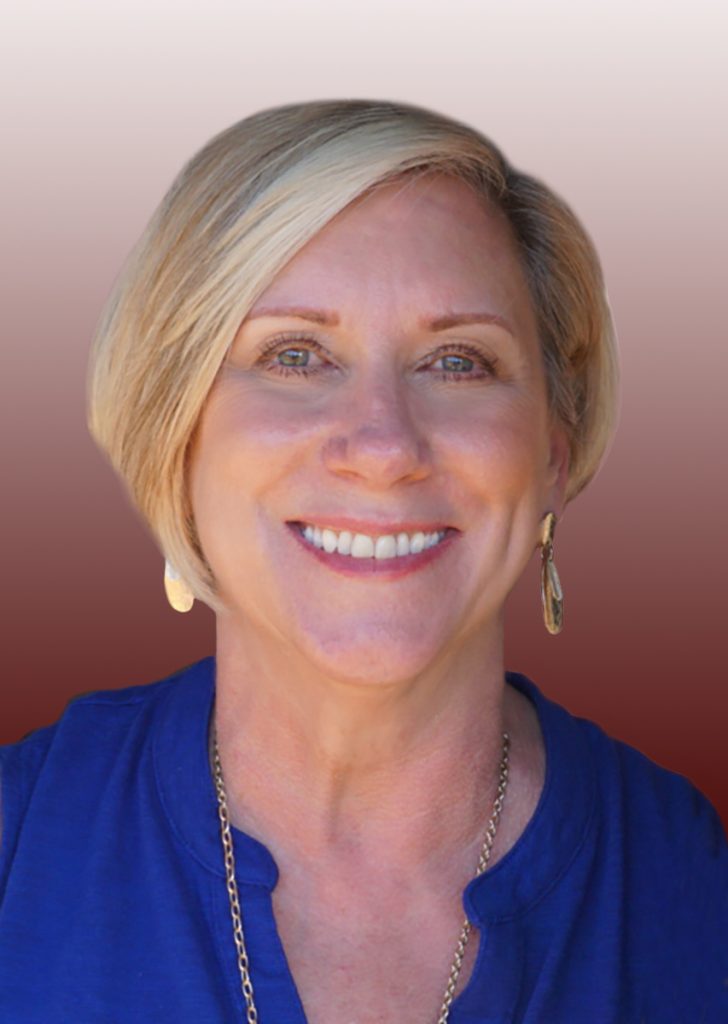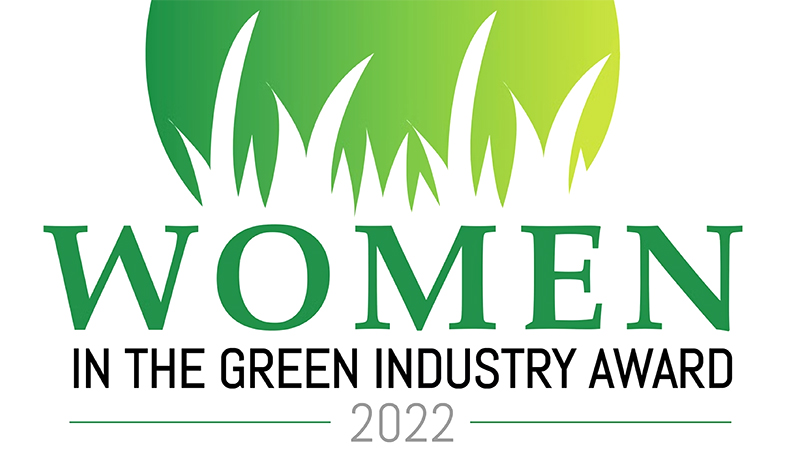 UAC Executive Director Mary Kay Woodworth was recently recognized as a 2022 Women in the Green Industry Award recipient.
The award by Green Industry Pros honors female professionals whose accomplishments and mentorship influence others in the landscaping community and offer a roadmap for other leaders looking to leverage the industry for competitive advantage. Mary Kay has proven herself as an industry leader and a strong ally with other agriculture organizations to help move the industry forward.
Congratulations, Mary Kay!