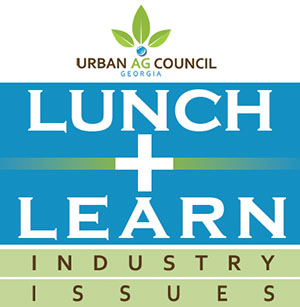 UAC Lunch + Learn sessions focus on current industry issues, targeted at business owners and managers. These events are open to both UAC members and visitors.
Sponsor will provide company logo which will be included in UAC's promotion of the event.
Sponsor will speak for a maximum of three minutes during the event or provide short video for online presentations.
Products/promotional items may be displayed in the room and/or included on the tables for participants for in-person events.
Sponsorships are available to current business-level UAC members only.
Sponsorship opportunities can change quickly. Please contact us to discuss the current options.